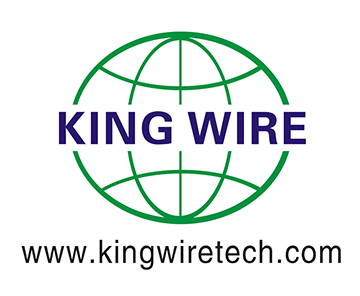 Kingwire Technology(Guangzhou)CO.,LTD is located in a "world stage audio speaker, R & D and production base" --Panyu District, Guangzhou City. Kingwire is a company dedicated to R & D and production of high-quality, cost-effective speaker wire, special medical cotton thread wire (wire) and other electronic business. Since its establishment, Kingwire is being in line with international standards, technical innovation, promote the continuous product upgrading, to provide high-quality cost-effective products for customers.
The company has a large independent production workshop, equipped with advanced automated production and processing equipment, imported rolling machine, high performance covering agent, twisting machine, knitting machine, cutting tin machine, production supply chain complete and sophisticated detection equipment. Providing quality assurance for the efficient production of high-end loudspeakers, audio and video cable. The efficient and stable product quality, making Kingwire established a global business network, products are exported to North and South America, Europe, Southeast Asia, Africa and other countries and regions.
According to the characteristics of high temperature wire, from research to production, professional R & D team in Kingwire is always improved new technology new products, injection development and product performance, so that each piece of product excellence, with high temperature wire, to the maximum extent to meet or exceed the customer's demand.
There is an enjoy, named Kingwire sound quality.